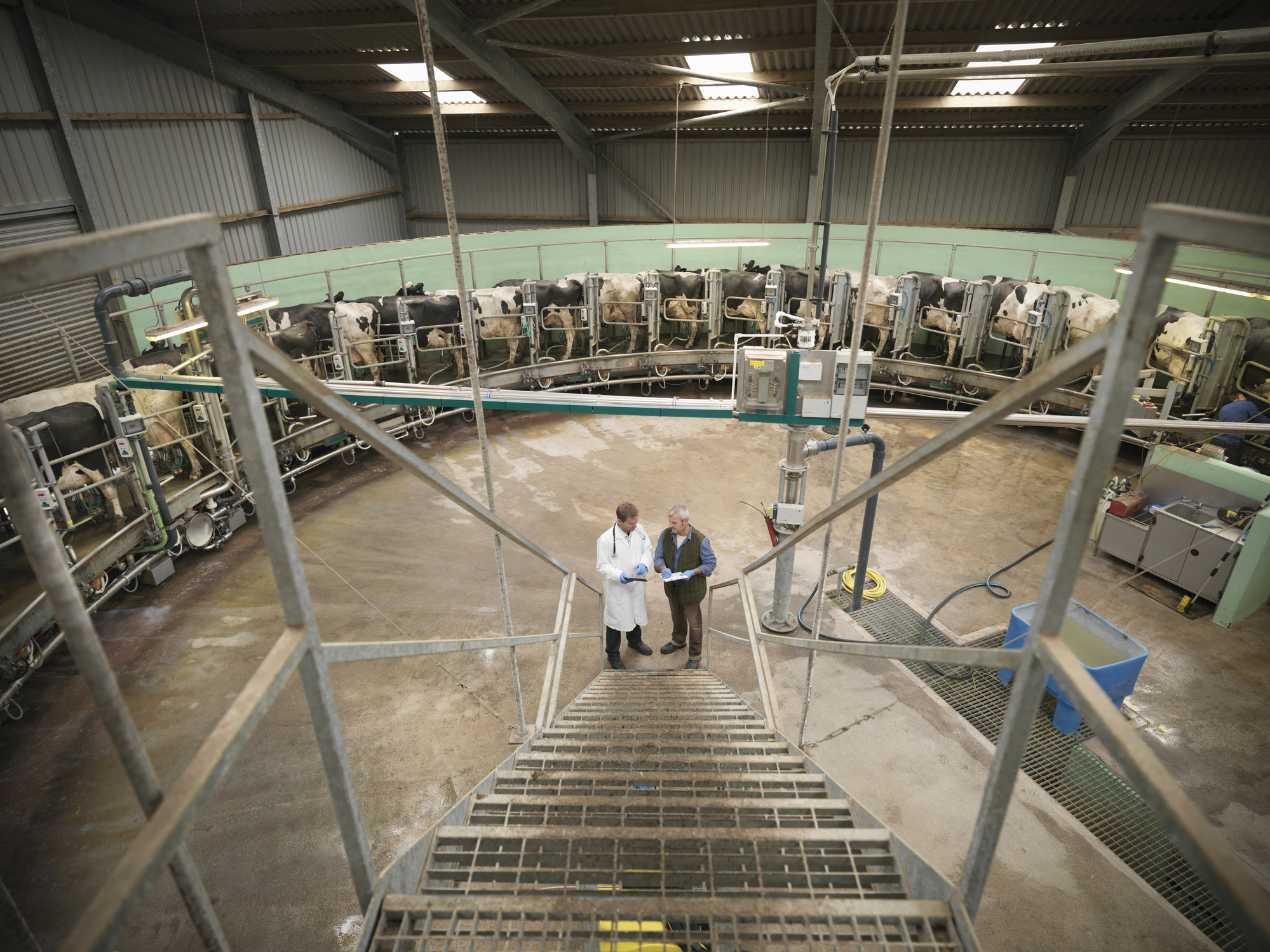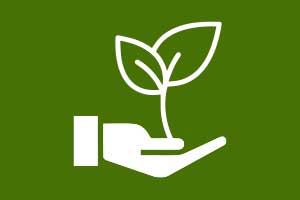 Explore an idea that could benefit your farm and others
If you, or a group of farmers, have an idea you think could improve farming and solve a long-term practical challenge, you can apply for funding for a 'Research Starter Project'.
The funding is for farmers, growers and foresters to explore ways to bring benefits across the whole farming community.
You'll be able to investigate a problem you know exists to work out what could best be done about it.
---
How this funding will work
This funding is being run as a competition, which means that all the applications will be judged and only the successful ones will be funded.
The funding will be awarded based on the potential impact your idea could have on farming in England. We're looking for big ambitious ideas, where science and new technologies and approaches can help you achieve your goals.
---
What's coming up
Full details of eligibility and how to apply will be published on the Innovation Funding Service (opens in new window) when each round opens.
You can find early information here to help you plan ahead.
| Competition | Opens | Closes | Status |
| --- | --- | --- | --- |
| Round 4 | December 2023 | February 2024 | Upcoming |
How to apply
This is a 2-stage competition to make funding accessible to more people.
Stage 1 – expression of interest
At the first stage of the competition, you'll only need to submit an 'expression of interest'. This means explaining your idea so that it can be assessed.
You'll need to:
be a farmer, grower or forester based in England
look at the full eligibility details and project scope information
prepare and submit your expression of interest before the closing date
All the ideas submitted will be assessed and ranked.
The applicants whose ideas are judged to have the most impact will then be invited to complete the second stage of the competition.
Stage 2 – full application
If you're invited to complete the second stage of the competition, you'll need to collaborate with others. You'll be offered independent support to help you make your full application and to build a team.
We'll help you to make the best application you can for your idea.
In your full application, at stage 2, you'll need to explain:
your idea
the team you're going to work with
your approach and costs
how the project will be managed
what you hope to find out
---
Amount of funding you could get
This competition is for projects that cost between £28,000 and £56,000.
You'll need to work out the cost of what you want to do for your research starter project.
You can apply for funding to cover up to 70% of your costs.
You'll need to cover the rest of the money in the project yourself. You can spread this cost, and reduce your individual investment, by working with others on your project and getting their investment.
---
Next steps
A research starter project can be used as the basis for a longer-term project.
For example, you could apply later on for funding to check if your idea works in practice, or to develop a new farm product or service.
---
More about Farming Innovation funding
There will be other funding available from a range of competitions over several years in Defra's Farming Innovation Programme.
Defra is also working with partners to develop a 'Projects to Accelerate Adoption' fund. This will fund smaller-scale projects to trial new technologies, processes and practices on farms.
Find out more about Defra's Future Farming and Countryside Programme (opens in new window).